The controversial transport broker Uber is no longer allowed to offer its services in London. After several infringements, the situation is now over.
For Uber the time in the British capital London comes to an end. According to the local transport authority TfL (Transport for London), the license will not be extended. The reason for this are several violations that have endangered the safety of passengers. This means that Uber will not survive a two-month trial period granted in September.
The company was then informed that there were problems with the control of drivers, insurance and general safety. According to The Guardian, Uber also addressed these issues, but not in a satisfactory manner for the city's transport authorities. "Despite solving some of the problems, Transport for London is not confident that similar problems will not arise in the future," a published statement says.
Officially, the license should expire at midnight, but Uber is allowed to continue working until an appeal is made. "Safety is a top priority," the authority said. It is unacceptable for Uber to work with possibly unlicensed and uninsured drivers.
Uber loses largest market in Europe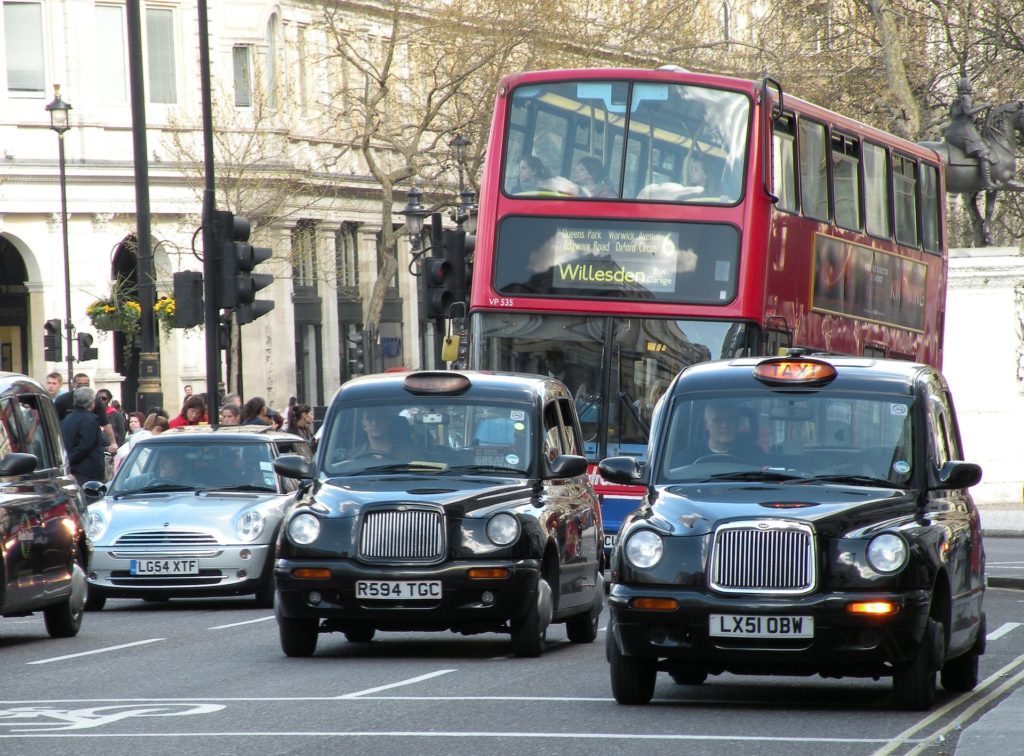 The British capital is the largest European market for the transport broker – but at the same time a prestigious location with strong competition. According to the company, around 3.5 million people in London use the App, and around 40,000 people are registered as drivers.
The mayor of London, Sadiq Khan, supported the decision. He knew that many Uber users were dissatisfied with this decision. "But their safety is the most important concern," Khan said. Too often drivers have recently falsified their profiles, passengers have unknowingly got into the car with suspended drivers. At least 14,000 cases are known, according to the London Public Transport Authority, in which journeys were made by drivers who were not authorised.